Frankincense Found In Mexico, Not Far From Us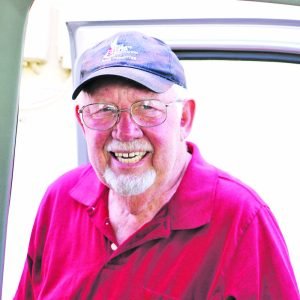 Who has not heard about the Three Wise Men who visited the Christ child in Bethlehem bringing gifts of "Gold, Frankincense and Myrrh"?
Not far from our home in Mexico, the Boswellia Tree, which is where Frankincense comes from, is growing in the wild.
A week ago, a lady was going to take a hike with other people in our area to find the Boswellia Tree and to remove sap and or oil from it.
The sap when dried became the very same item which the Kings of old brought to the Christ child.
Frankincense has many uses. It was very expensive in the days of Christ. It gave off a fragrance, and the oil produced a long lasting flame when it was burned. It also was used for medical purposes and was chewed when a person had digestive issues.
The Hebrews used it. The Egyptians and Romans used it for skin care and to relieve colds and respiratory issues.
Famous women like Cleopatra probably used it because it was commonly burned and used as black mascara around the eyes.
Today, biochemists are now looking into the possibility that Frankincense could be a possible cure for fighting cancer cells.
UC Merced, where they study such things, might be interested in knowing that Frankincense has been shown to reduce Cerebral swelling in Brain Cancer patients, and that Myrrh has been shown to kill breast cancer cells.
It is hard to believe that after all these years, they are finding new and different ways to use something which has been in the hands of people since the days of Christ.