Could Merced and Atwater Transform Into Scooter Towns?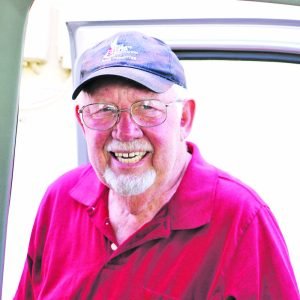 The fact is, unless you get out of town, then you really never know what life is like around you.
In this case, a trip across country had stops in Reno and Salt Lake City — and in both towns, there were these scooters all over the place.
They could be rented by using your phone.
They charged by the minute of use and could be picked up anywhere and left anywhere (This we see as a problem).
However, many young people were using them to get around.
Why can't they be used locally to replace cars?
They are electric so they are environmentally sound. They don't take up much room. They are affordable. They cut down on the need for all the parking lots in town.
They get you where you are going in a very limited amount of time. They are easy to ride (drive).
Why not encourage people in the scooter rental business to come to town. Maybe give them some kind of an incentive to start with and let competition to take place.
Last April, Reno's City Council approved an exclusive three-year franchising deal with the company Bird to provide a fleet of about 1,000 "e-scooters." The program doesn't cost the city a dime. Actually, Reno receives 25 cents per ride, and $20 per scooter in registration fees.
Riders themselves pay $1 to start the scooter, and then 39 cents a minute for the duration of use.
Of course we may not want very young kids using these machines. Is there an age limit on using electric bikes?
We still need to do more in promoting non-electric bikes, which are even better, as they provide exercise which our young people are in great need of.
How about a campaign: "Get off the cellphone, and get on your bike!"